URGENT, Most Important Industry Topic!
If the Prevailing Wage law is repealed, what dire consequences will result?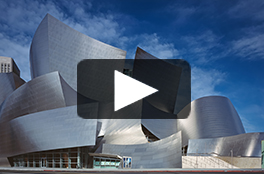 View Our Latest Video
View our most recent video on structural steel and it's unlimited possibilities. More >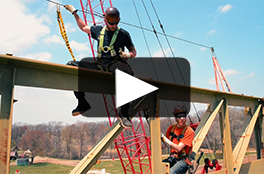 Must See!
The Real Value of Union Construction Trades People in Michigan: It All Starts With Superior Training. More >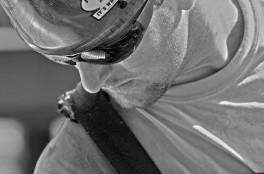 What Is GLFEA?
Since our founding in 1938, GLFEA has been a vocal advocate of the steel construction industry in Michigan. More >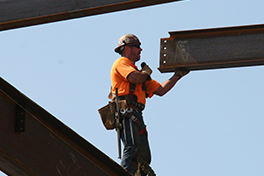 Connect With a Contractor
GLFEA's membership roster includes the top steel industry firms located throughout Southeastern Michigan. More >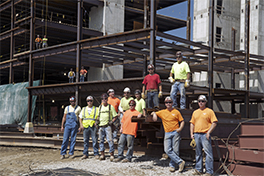 Benefits of GLFEA Membership
Explore the many benefits of GLFEA membership and the nine reasons your company should join. More >