URGENT, Most Important Industry Topic!
If the Prevailing Wage law is repealed, what dire consequences will result?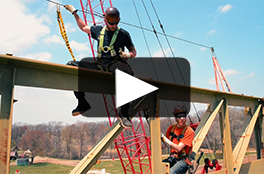 Must See!
The Real Value of Union Construction Trades People in Michigan: It All Starts With Superior Training. More >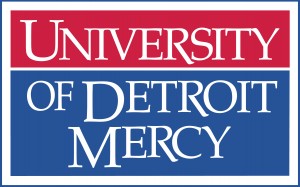 Lecture Series 2014/2015
Join us at the School of Architecture to learn from professionals in the trade. More >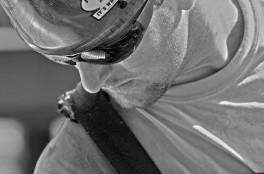 What Is GLFEA?
Since our founding in 1938, GLFEA has been a vocal advocate of the steel construction industry in Michigan. More >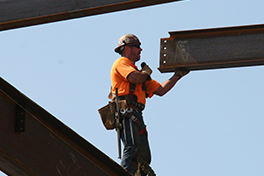 Connect With a Contractor
GLFEA's membership roster includes the top steel industry firms located throughout Southeastern Michigan. More >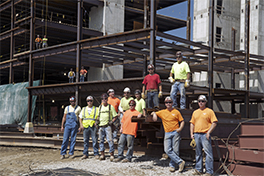 Benefits of GLFEA Membership
Explore the many benefits of GLFEA membership and the nine reasons your company should join. More >