Want to Find Out More? Contact Us Today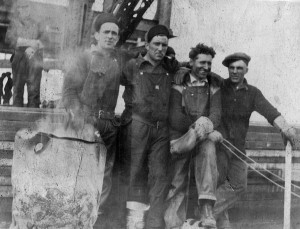 Since 1938, GLFEA has been a leading voice, serving and promoting the steel industry and union construction. We currently represent approximately 50 quality firms in southeastern Michigan. We make it our mission to provide our members with up-to-date industry information and resources that can assist them in managing their business operations.
Would you like to know more?
Address:
28411 Northwestern Highway
Suite 825
Southfield, MI 48034
Phone: 248-354-0001
Executive Director: Patrick W. Baker M.A., J.D.

Cell: 248-202-4144